Designing in the Great Lakes
Last year, EFFECT Photonics announced the acquisition of the coherent optical digital signal processing (DSP) and forward error correction (FEC) business unit from the global communications company Viasat Inc. This also meant welcoming to the EFFECT Photonics family a new engineering team who will continue to work in the Cleveland area.
As EFFECT Photonics expands its influence into the American Midwest, it is interesting to dive deeper into Cleveland's history with industry and technology. Cleveland has enjoyed a long story as a Midwest industrial hub, and as these traditional industries have declined, it is evolving into one of the high-tech hubs of the region.
Cleveland and the Industrial Revolution
Cleveland's industrial sector expanded significantly in the 19th century because of the city's proximity to several essential resources and transportation routes: coal and iron ore deposits, the Ohio and Erie Canal, and the Lake Erie railroad. For example, several steel mills, such as the Cleveland Rolling Mill Company and the Cleveland Iron and Steel Company, emerged because of the city's proximity to Lake Erie, facilitating the transportation of raw materials and goods.
Building on the emerging iron and steel industries, heavy equipment production also found a home in Cleveland. Steam engines, railroad equipment, and other forms of heavy machinery were all manufactured in great quantities in the city.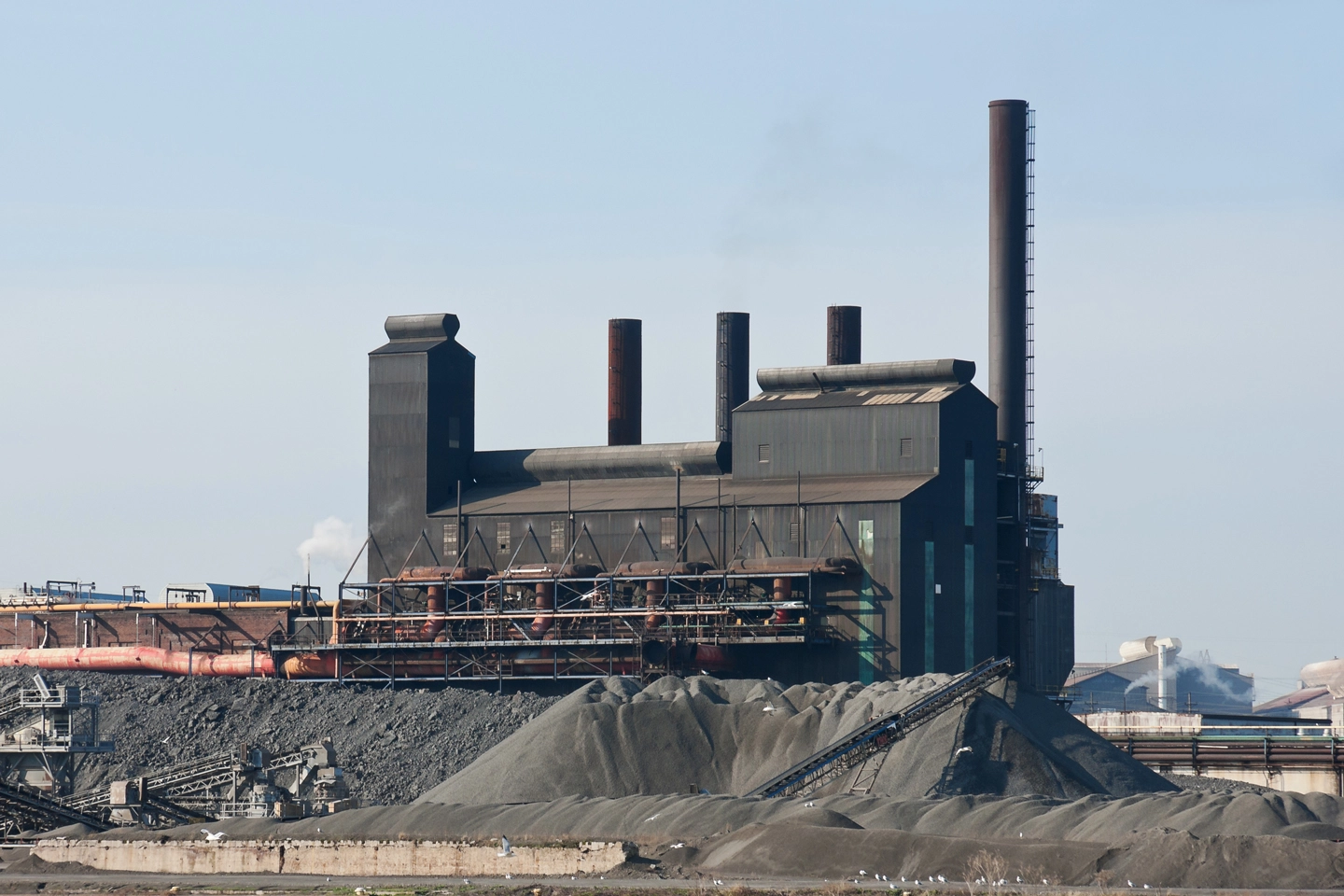 Cleveland saw another massive boost to its industrial hub status with the birth of the Standard Oil Company in 1870. At the peak of its power, Standard Oil was the largest petroleum company in the world, and its success made its founder and head, John D. Rockefeller, one of the wealthiest men of all time. This history with petroleum also led to the emergence of Cleveland's chemicals and materials industry.
Many immigrants moved to Cleveland, searching for work in these expanding industries, contributing to the city's rapid population boom. This growth also prompted the development of new infrastructure like roads, railways and bridges to accommodate the influx of people.
Several important electrical and mechanical equipment manufacturers, including the Bendix Corporation, the White Motor Company, and the Western Electric Company (which supplied equipment to the US Bell System), also established their headquarters in or around Cleveland in the late 19th and early 20th century.
From Traditional Industry to Healthcare and High-Tech
In the second half of the 20th century, Cleveland's traditional industries, such as steel and manufacturing in Cleveland began to collapse. As was the case in many other great American manufacturing centers, automation, globalization, and other socioeconomic shifts all had a role in this decline. The demise of Cleveland's core industries was a significant setback, but the city has made substantial efforts in recent years to diversify its economy and grow in new technology and healthcare areas.
For example, the Cleveland Clinic is one of the leading US academic medical centers, with pioneering medical breakthroughs such as the first coronary artery bypass surgery and the first face transplant in the United States. Institutions like theirs or the University Hospitals help establish Cleveland as a center for healthcare innovation.
Cleveland is also trying to evolve as a high-tech hub that attracts new workers and companies, especially in software development. Companies are attracted by the low office leasing and other operating costs, while the affordable living costs attract workers. As reported by the real estate firm CBRE, Cleveland's tech workforce grew by 25 percent between 2016 and 2021, which was significantly above the national average of 12.8 percent.
A New Player in Cleveland's High-Tech Industry
As Cleveland's history as a tech hub continues, EFFECT Photonics is excited to join this emerging tech environment. Our new DSP team will find its new home in the Wagner Awning building in the Tremont neighborhood of Cleveland's West Side.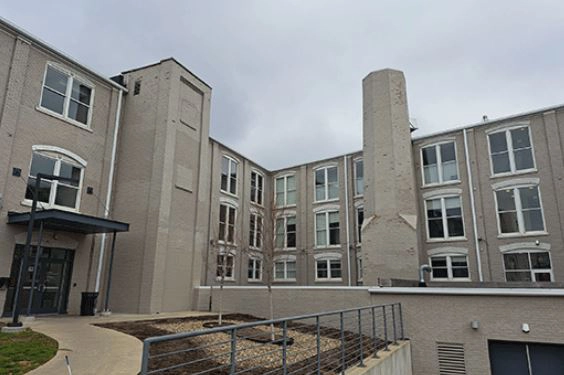 This building was erected in 1895 and hosted a sewing factory that manufactured everything from tents and flotation devices for American soldiers and marines to awnings for Cleveland buildings. When the Ohio Awning company announced its relocation in 2015, this historic building began a redevelopment process to become a new office and apartment space.
EFFECT Photonics is proud to become a part of Cleveland's rich and varied history with industry and technology. We hope our work can help develop this city further as a tech hub and attract more innovators and inventors to Cleveland.