We Believe
our People


Make us who we are
We think our team members are the most amazing people you will ever meet. Their talent and passion drives our success and their loyalty is what defines us and makes the difference.
We are a young, dynamic and ambitious international team with passion for cutting edge photonic technologies.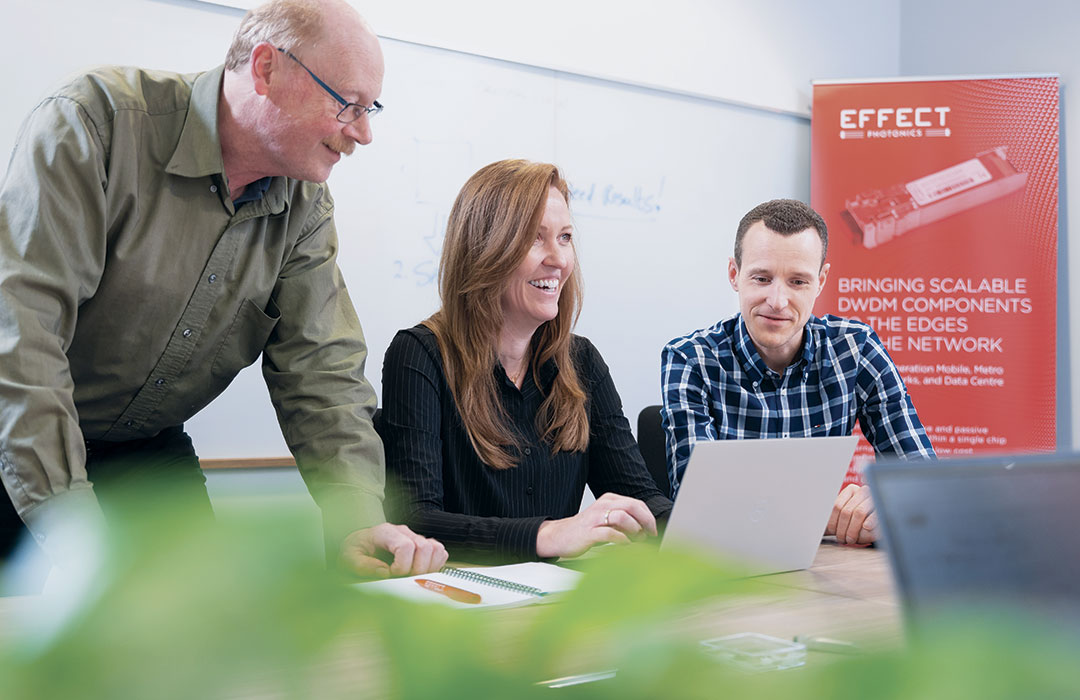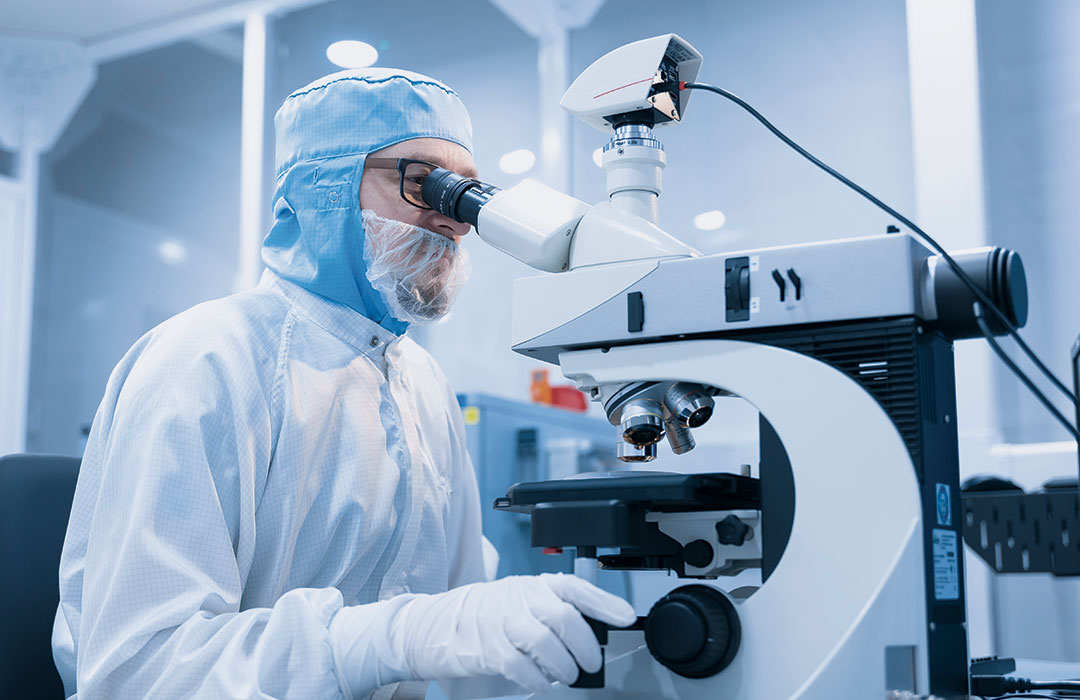 We are excited to be recognised as one of Europe's top IPO-worthy tech start-ups to build a successful career. Our people are the heart of our success and are the most valued asset we have as a business. With over 25 nationalities in our offices in the US, Netherlands, UK and Taiwan, we make every effort to ensure all employees have the opportunity to develop, learn and gain experience working in an international environment and changing the future every day.
We offer a modern workplace that ensures we maintain a positive work environment that makes employees feel good about coming to work.
At EFFECT Photonics, we are always searching for new talent and experts who embrace the extraordinary. We are a company that is in full development and growth, with new people joining every month ready to help us interconnect humanity through fast and sustainable communication technologies. We are always looking for bright minds who share a passion for communication technologies, take ownership, deliver and go forward.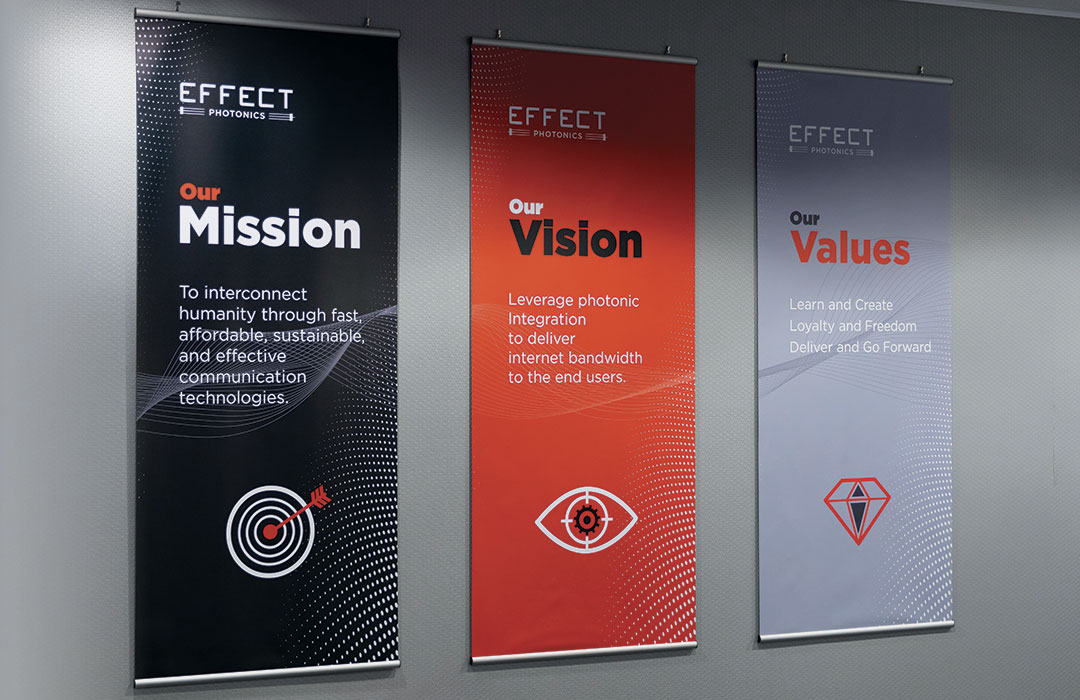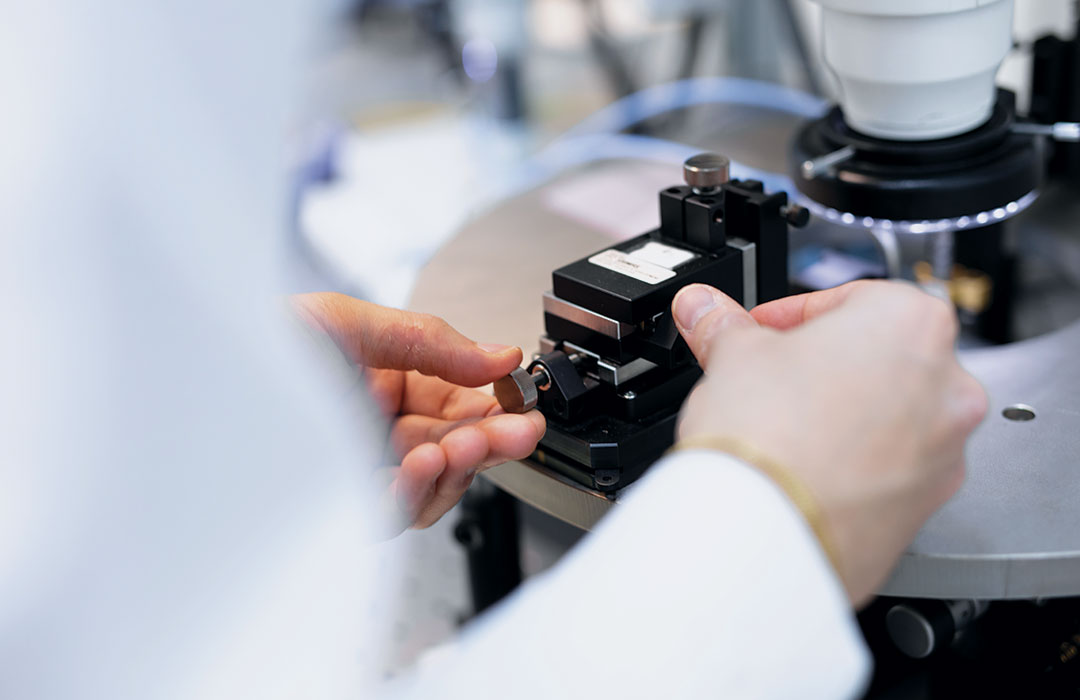 Reach your Full Potential
Are you ready to start your journey within EFFECT Photonics?  Check out our international career opportunities and become a part of the EFFECT Photonics team.
Loyalty, trust and ownership.
Teamwork and collaboration : Work well with others and share knowledge with their peers.
Ability to prioritise tasks efficiently, make decisions effectively, and solve problems.
Passionate about cutting-edge photonics innovations, communications technology and EFFECT Photonics.
Respectful of other opinions, views, and cultures.
Openness, transparency and honesty.
Learn and create. Loyalty and freedom. Deliver and go forward. These are our three company pillars and being part of EFFECT Photonics means embracing them at its core.
At EFFECT Photonics, we challenge and support you to develop both personally and professionally. As a company we embrace a hands-on mentality that encourages you to take the initiative, take ownership of your work and deliver and move forward.