EFFECT Photonics is constantly working on new content and materials for our technical audience and for those that are not directly involved the photonics or semiconductors industry. For this reason, we created a knowledge center, a place where all the most important information is collected and ready to access.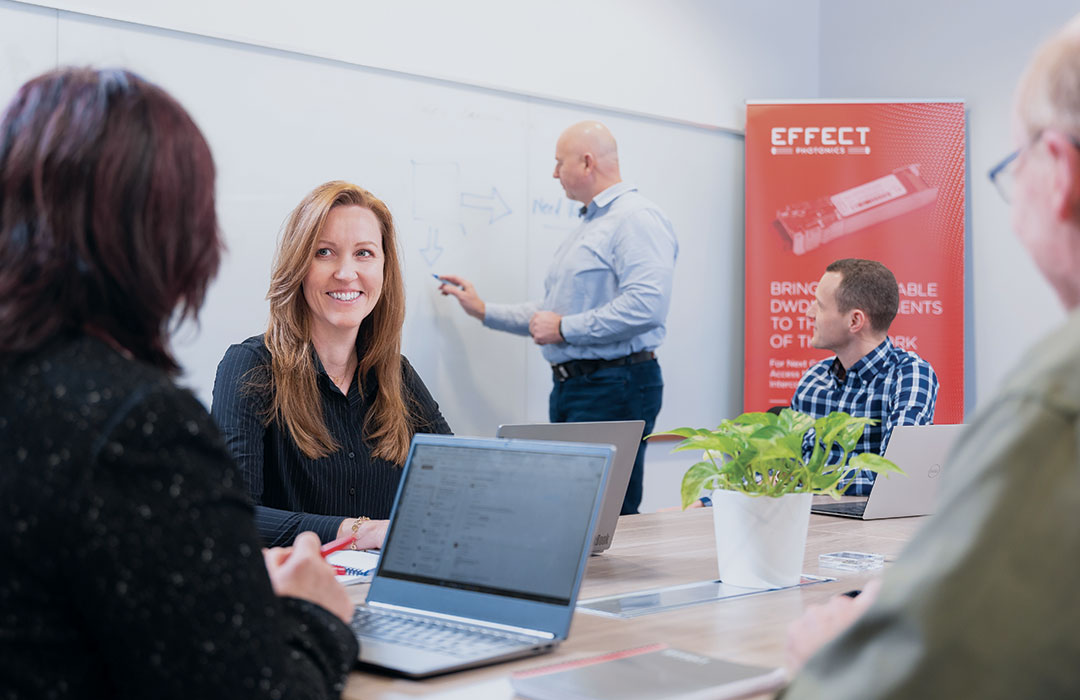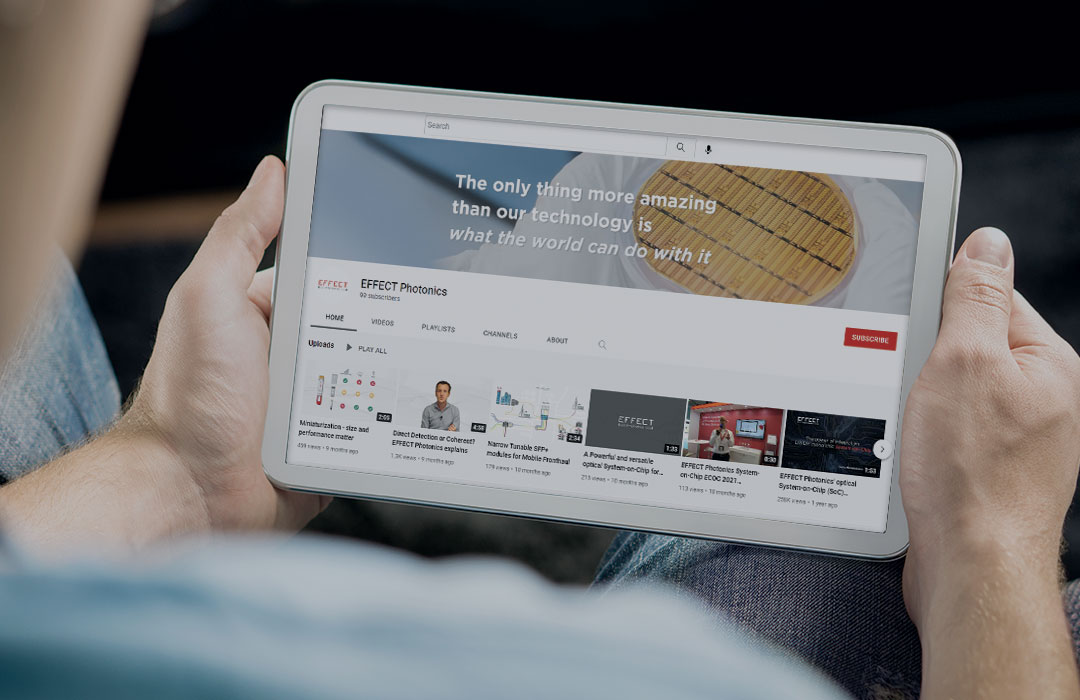 We occasionally create videos that explain how our technologies and products work and what value they add to our customers. They range from demos on the floor of trade shows to animated explainers. Click here to watch these video resources.
The field of telecommunications and photonics is filled with scary acronyms and jargon! But no worries, with our handy glossary, you will discover the meaning of all the acronyms and familiarize yourself with some key terms in our industry.