Executive

Leadership Team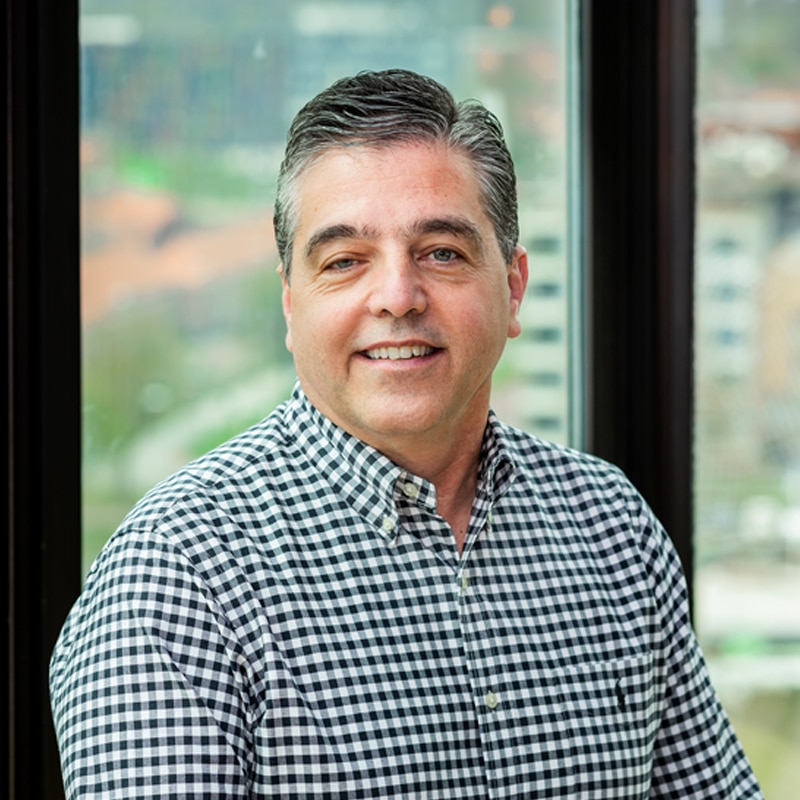 Roberto has had a long career in the industry bringing over 25 years' experience across a range of large and small companies, both public and private. Roberto has served in a variety of senior leadership roles and brings a proven track of developing and delivering innovative products focused on telecom and datacom market segments.
Roberto Marcoccia
Chief Executive Officer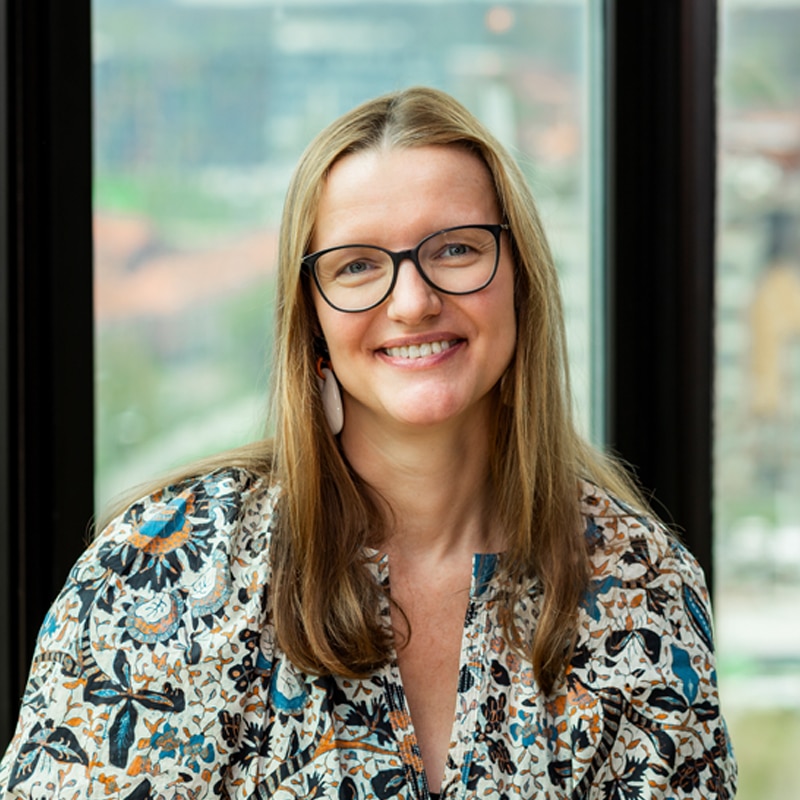 Sophie holds a Doctorate in optical networking and an MBA and is a highly experienced technology CFO with 15 years of experience in technology incubation, international financing, and mergers and acquisitions. A former Bain & Co. consultant, Sophie has a proven track record of defining financial strategy and closing equity funding rounds.
Sophie De Maesschalck
Chief Financial Officer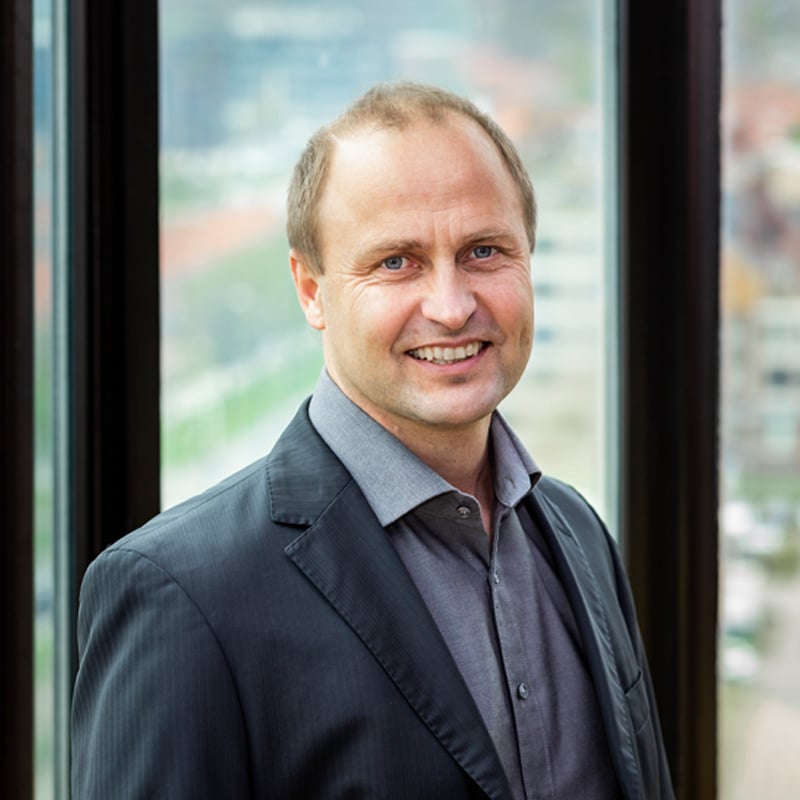 Harald holds an MBA and has more than 20 years of experience in the optical communications industry within Tier 1 companies in the United States, Europe and Asia. Prior to EFFECT Photonics, Harald served in various senior roles in Sales, Marketing, Product Management & R&D at BWI, Coriant, Nokia Siemens Networks, Alcatel-Lucent and Lucent Technologies.
Harald Graber
Chief Commercial Officer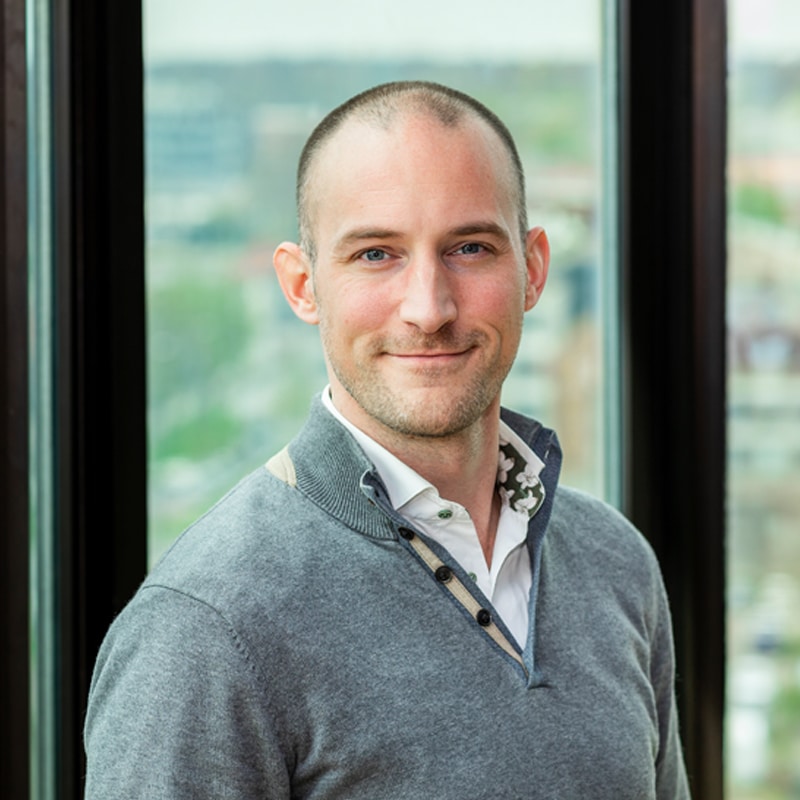 Tim holds a Masters in EE and has amassed exceptional breadth and depth of technical expertise encompassing the design of photonic integrated circuits, packaging, electronics, control systems and test.
Tim Koene-Ong
Chief Technology Officer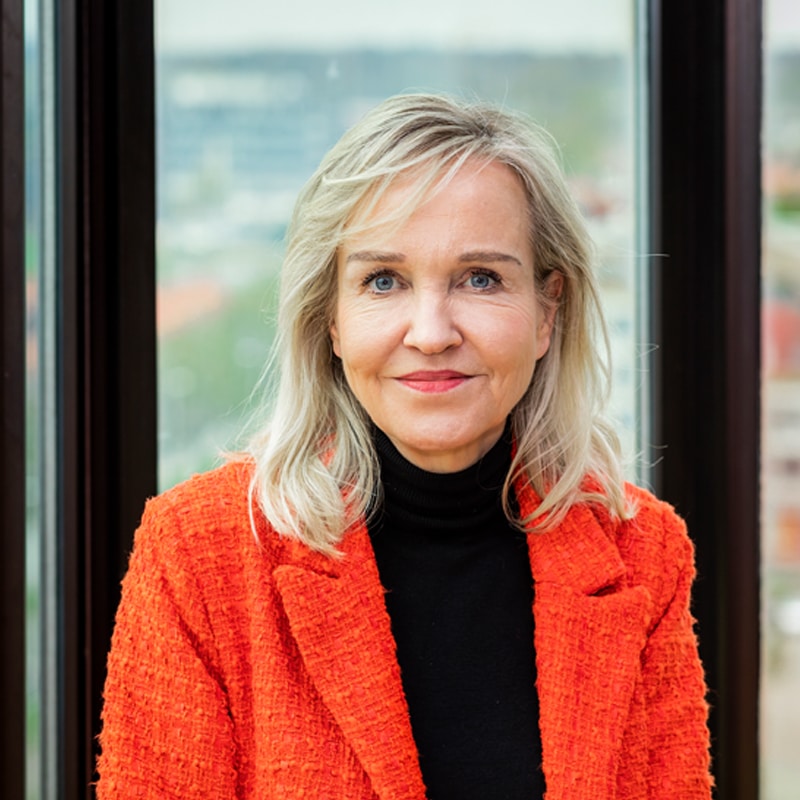 Veronique has an extensive background in Human Resources and organizational development for various industries, having worked for global companies such as KPN, Office Depot, TenneT and Conclusion. She is skilled in Strategic HR, Leadership, Transformation, Business Improvement, and People & Organizational Development.
Veronique Gremmen-de Groot
Global Head of Human Resources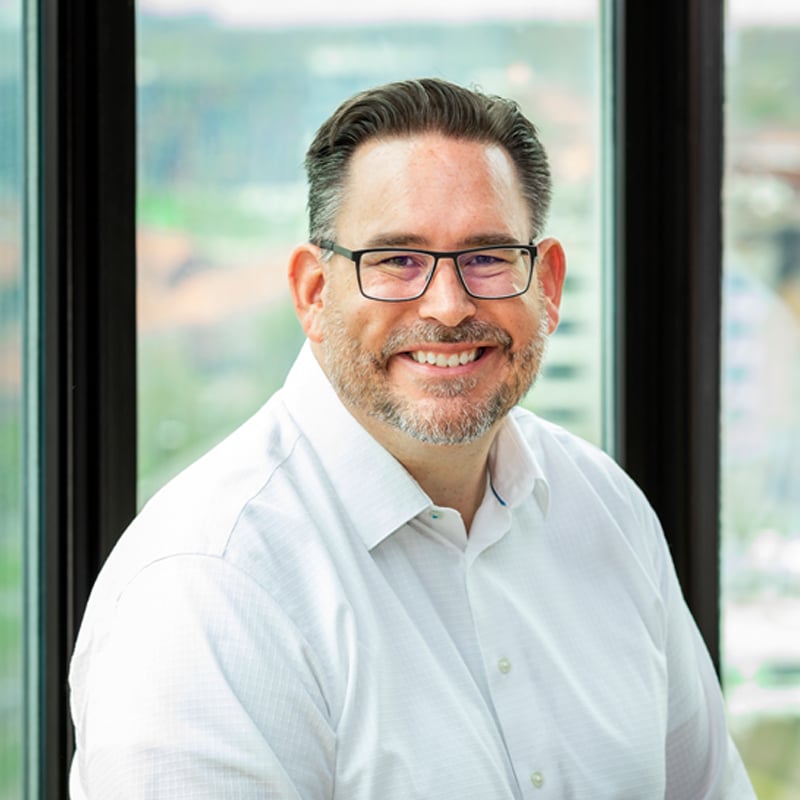 Ted holds a PhD in Physics with over 20 years of fiber optic transceiver development experience, delivering advanced optical technologies for industry leaders such as Lumentum, Juniper Networks, OpNext, and Stratalight Communications. He is an accomplished technical leader and technology pathfinder. He is an inventor on 45 US patents and has authored numerous books, papers and articles in the field of optical communications.
Dr. Ted Schmidt
Senior Vice President of Product Development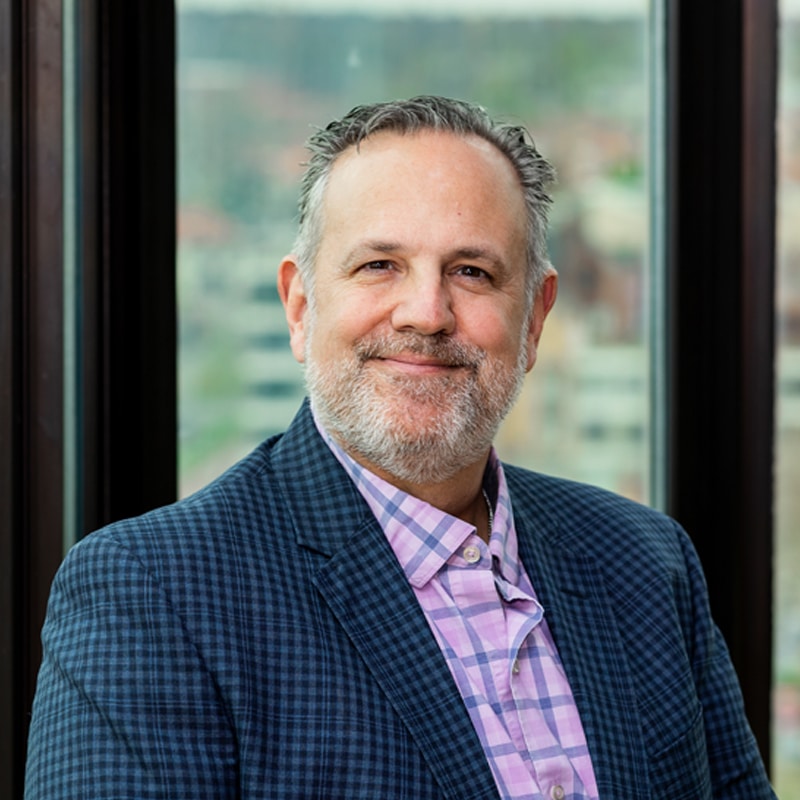 Tony is a seasoned senior manufacturing operations executive with 30+ years of industry experience with companies such as Juniper Networks, Aurrion and Xsigo Systems (acquired by Oracle). He is an expert in taking complex products from concept to volume production and leading challenging initiatives, with emphasis on new product introduction, manufacturing and test engineering, material planning, production scheduling and control and quality assurance.
Tony Englese
Vice President of Operations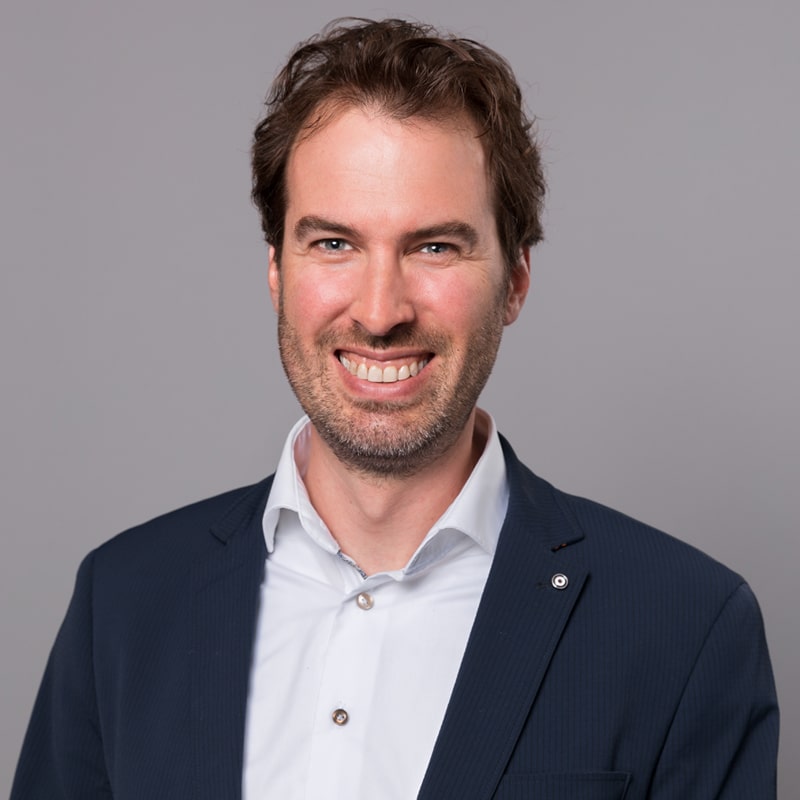 Boudewijn holds a Doctorate in photonic integration and 15 years experience in optical components. He is an expert in photonics IC design and fabrication and a passionate entrepreneur and business leader.
Dr. Boudewijn Docter
Co-Founder