The demand for data and other digital services is rising exponentially. From 2010 to 2020, the number of Internet users worldwide doubled, and global internet traffic increased 12-fold. From 2020 to 2026, internet traffic will likely increase 5-fold. To meet this demand in an environmentally sustainable way without a sharp increase in costs, we need optical technologies to be more widely available in the market.
EFFECT Photonics wants to develop fast, small, and affordable transceivers that can be plugged all over their optical networks, from the data centers all the way to customer premises.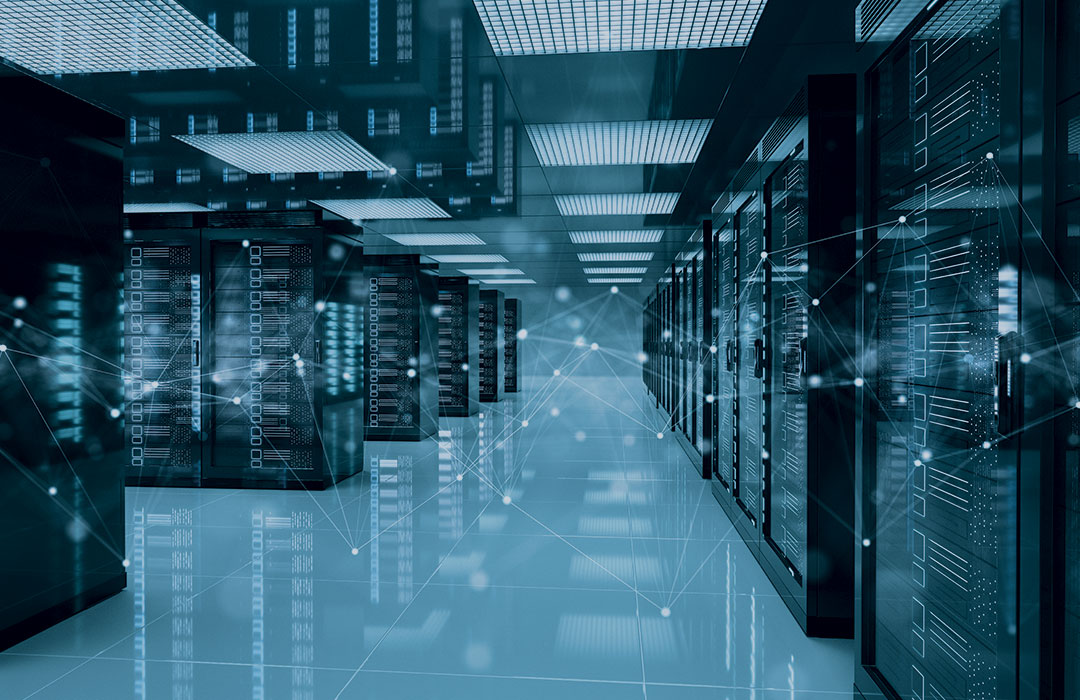 To stay ahead of the curve and improve their network services, telecom operators want to harness the 5G and upcoming 6G network transformations to fulfill their customers' capacity and low latency needs.
In the next decade, legacy direct detect technologies in access networks will not be enough to cover the growing bandwidth demands with the required reach.
Cloud providers need an increasingly higher capacity for interconnects inside their data centers and campuses, and across different campuses.
EFFECT Photonics' goal is to be a provider of positive disruptive technologies that alleviate some of the industry's biggest challenges and since our inception, we've been doing just that. Our team is focused and driven by defining the possible and designing solutions that exceed the status quo. With our field-proven microelectronics ecosystems, we aim to make our products affordable and available in high volumes and to help customers realize the imaginable in their communications systems.