Taking place this November in Eindhoven, Netherlands. Join the leading lights from across the integrated photonics sector for one of the most influential events in the industry calendar: PIC Summit Europe.
Imagine – two whole days dedicated to discussion, collaboration, and innovation with key international opinion leaders from across our thriving sector. The conference offers a rich program – featuring keynotes from Semicon executives, EU policymakers, and the wider the PIC community to discuss a the future of the integrated photonics industry globally.
What to expect? Here are the two days at a glance:
10+ keynotes from industry leaders
 500+ participants over 2 days
15+ exhibitors
20 IPSR-I roadmapping workshops and panel discussions
Networking drinks & dinners
No other event unites end-users, academics, investors, and major players from across the photonics industry in the same way.
Join us in the city of light Eindhoven, the Netherlands. The birthplace of both the light bulb factory Philips and leading lithography machine maker ASML.
At two venues: High Tech Campus Eindhoven and Technische Universiteit Eindhoven.
Tickets now available!
Supported by: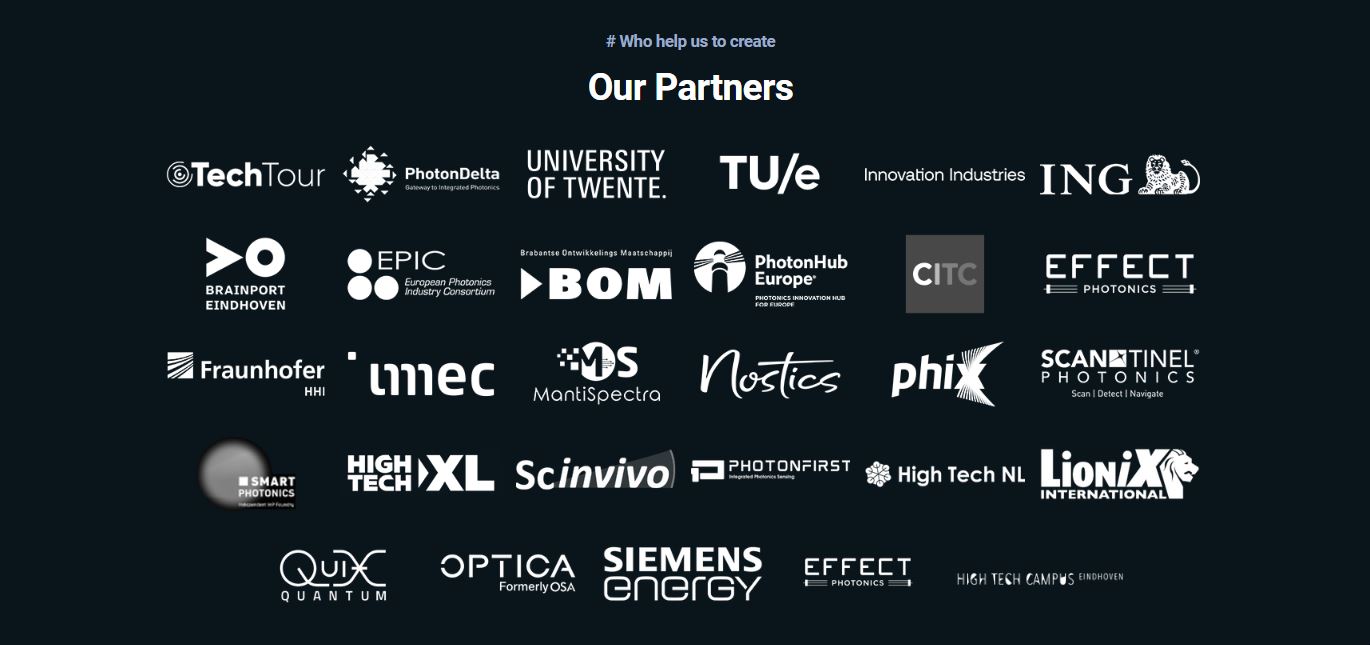 TECH TOUR  | PHOTONDELTA | UNIVERSITY OF TWENTE | TU/E | INNOVATION INDUSTRIES | ING | BRAINPORT EINDHOVEN | EPIC – EUROPEAN PHOTONICS INDUSTRY CONSORTIUM |BOM | PHOTONHUB EUROPE | CITC | EFFECT PHOTONICS| FRAUNHOFER HHI | IMEC | MANTISPECTRA  | NOSTICS | PHIX | SCANTINEL PHOTONICS | SMART PHOTONICS |HIGHTECHXL  |SCINVIVO  | PHOTONFIRST | HIGHTECHNL | LIONIX | QUIX QUANTUM | OPTICA | SIEMENS ENERGY | EFFECT PHOTONICS| HIGH TECH CAMPS