Transforming
where Light meets Digital

for Increased Connectivity
We are redefining the possible in communications with innovative and high performance light-to -digital technologies. Using our proprietary digital signal processing and forward error correction technology, ultra-pure light sources and integrated optical system-on-chips, EFFECT Photonics offers compact form factors with seamless integration, cost efficiency, low power, and security of supply.
As a highly vertically integrated, independent photonic semiconductor company with offices throughout the world, we aim to disrupt, challenge and simplify what's possible in tomorrow's telecommunications and data communications networks so that all people can be connected whenever, wherever and however they choose.
Broad Product Portfolio to Meet Your Design Needs
At the heart of all we do and all we create are our people. We are a diverse group of innovators working hand-in-hand to develop next generation technologies that interconnect humanity. Our team's talent and passion drives our success and their commitment is what defines us and makes the difference. Help us define the future where light meets digital.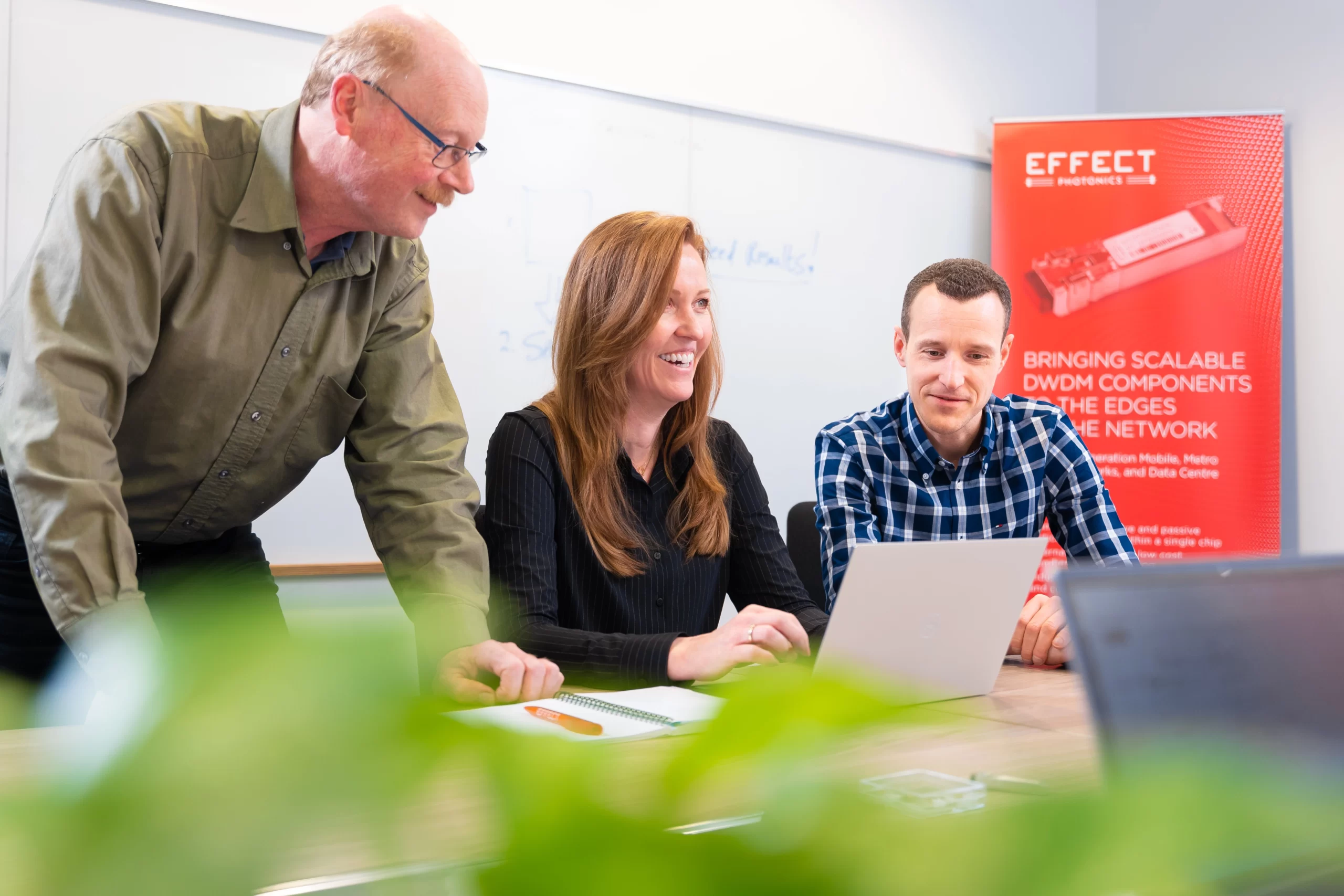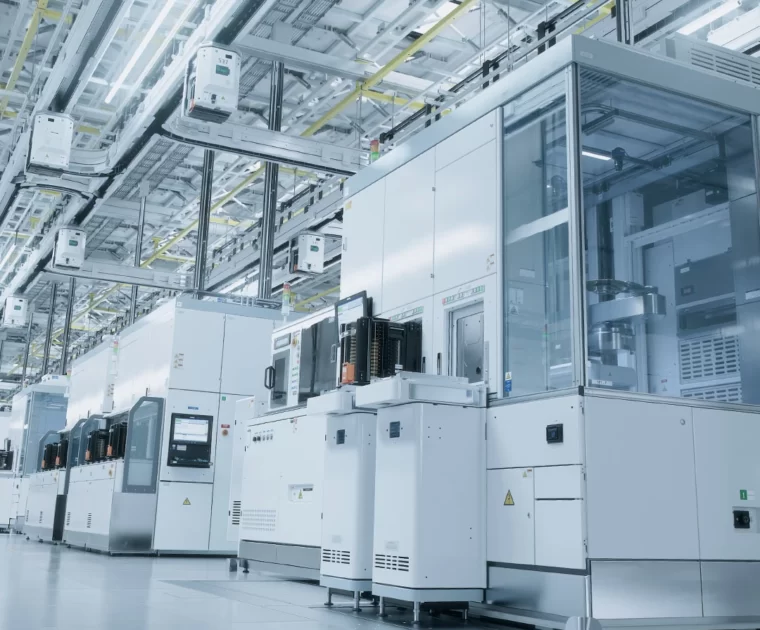 In today's rapidly evolving world, traditional technologies such as microelectronics are increasingly struggling to match…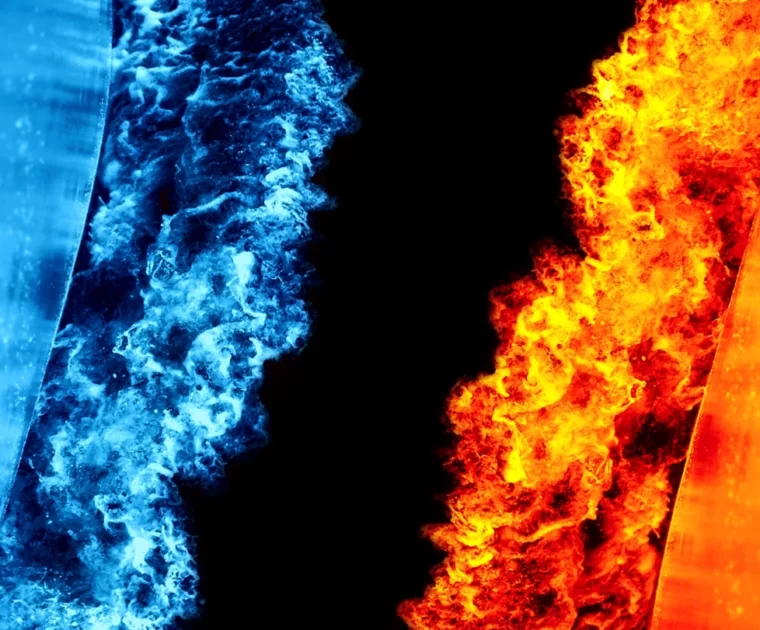 In a world of optical access networks, where data speeds soar and connectivity reigns supreme,…